The
CEO
Formula

by Tom Rollins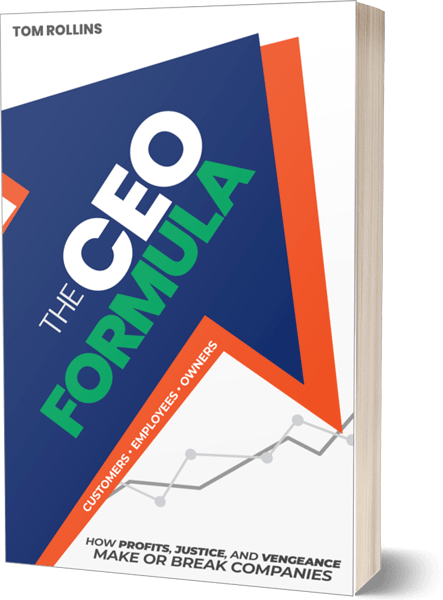 Account Login
Login to access The CEO Formaula eBook download. Don't have an account yet? Click here to register.
Already logged in? Take me to the
Download
page.
RESULTS NOT GUARANTEED
This book, testimonials, and the website content are not intended to and shall not be deemed to constitute a guarantee of results by Purchaser or any other agency. Tom Rollins is void of liability, and any content produced should be considered for informational purposes only and not a recommendation of a security or considered investment advice.