The
CEO
Formula

by Tom Rollins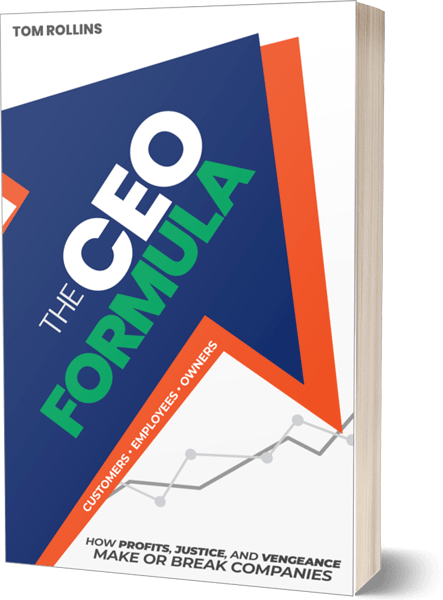 eBook Download
The CEO Formula discoveries about How Profits, Justice, and Vengeance Make or Break Companies is available for download in PDF format to read online or on your favorite e-reader.
Welcome .
Thank you for your purchase!

Current Version: 1.0
We're paperless! No shipping details are required since all deliveries are made electronically either online or by email.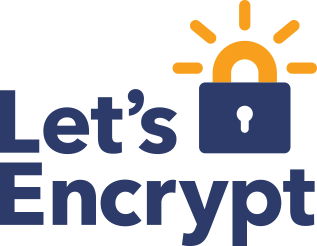 RESULTS NOT GUARANTEED
This book, testimonials, and the website content are not intended to and shall not be deemed to constitute a guarantee of results by Purchaser or any other agency. Tom Rollins is void of liability, and any content produced should be considered for informational purposes only and not a recommendation of a security or considered investment advice.